That plastic bag is so passé.
Back in March, New York became the third state to ban the distribution of single-use plastic shopping bags to consumers in order to reduce waste and environmental impact. Enforcement of the long-stalled ban has been pushed back for months, but the state just declared that October 19 will be the first day they start cracking down on businesses and their bags.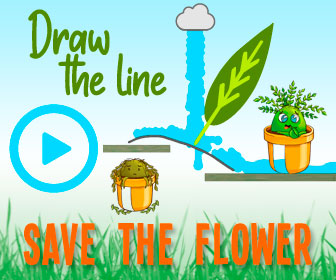 Reusable bags can be both practical and pretty (just make sure to keep 'em clean) and now that retailers can charge five cents per paper bag, why not opt for a carry-all of your choice?
Below, the best reusable bags to rock for the rest of 2020 and beyond.
LOVE NOTE
Carry your hefty dry cleaning pile — along with your NYC pride — with this lightweight yet sturdy sack that holds a whopping 50 pounds. The best part? It folds up into a small pouch to stick in your purse for later.
NET GAINS
This chic French Net Market Bag from Food52 comes in a bunch of cool colors. We love the perky peach and sleek azure blue.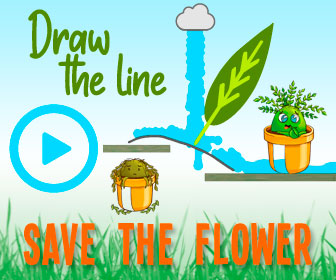 GET SOME INK
Thanks to its extra-wide shape, this tie dye bag by John Elliot can hold more than the average tote.