Following the footsteps of Elton John and David Bowie, music legend Sir Paul McCartney will soon be honored with his own special set of royal stamps. On May 28th, the Royal Mail is said to release celebratory stamps adorned with photos of McCartney during studio session and the most prolific albums of his discography as a solo artist.
BBC News reports the Royal Mail touting the new stamps as "a fitting tribute to one of the UK's much loved and revered musical icons."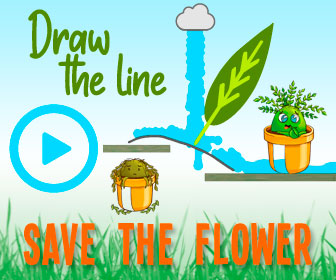 Pinpointed wholly on the singer's discography post-Beatles, eight of the stamps will showcase album covers throughout the years that best encapsule his career. These include: McCartney, Ram, Venus and Mars, McCartney II, Tug of War, Flaming Pie, Egyptian Station – and lastly – McCartney's latest self recorded album which was conceived during the pandemic.
A post shared by Paul McCartney (@paulmccartney)
Along with these eight stamps are four more that showcase the legend in his element: recording music in the studio.
"Paul McCartney remains a vital figure at the center of rock and pop," Royal Mail's Director External Affairs & Policy, David Gold says during the announcement, "an artist whose legacy is immense but whose work continues to generate popular attention and critical acclaim."
This honor is only deemed to the most influential of solo recording artists.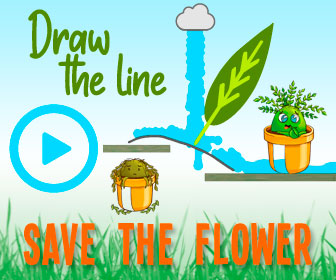 After his passing in 2018, the Royal Mail commemorated David Bowie with a curated selection of stamps, displaying six albums and four iconic performance moments. To even further honor the much missed rockstar, the postal service flew 52 stamps into the stratosphere, by way of balloon, for them to fall back onto Earth.
The 'Rocket Man' himself, Elton John followed as the second solo artist ever to have stamps made in his honor. Though, stamps have been made to honor a number rock groups, like Pink Floyd and Queen.
With McCartney's generations-long rolodex of beloved songs, its clear that he's fit to be among this exclusive club. Though, his face has adorned Royal postage stamps in the past. The Beatles have been the subject of a plethora of stamps throughout the decades.
This exciting news for long time McCartney fans comes days after the singer posted a touching tribute to a friend. McCartney took to Instagram to commemorate Al Schmitt, acclaimed music engineer.
While stamps will be on sale May 28th, you can pre-order them today.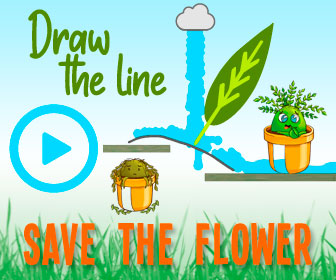 Sources: BBC News, Ultimate Classic Rock, NME
Source: Read Full Article