Hello, hi, in case you hand't noticed Margot Robbie is playing Sharon Tate in what's clearly going to be summer's best movie Once Upon a Time in Hollywood. As you probably know, Sharon and her unborn child were tragically killed by members of Charles Manson's cult in 1969, and Sharon's family hasn't always been super thrilled by the on-screen portrayals of her life.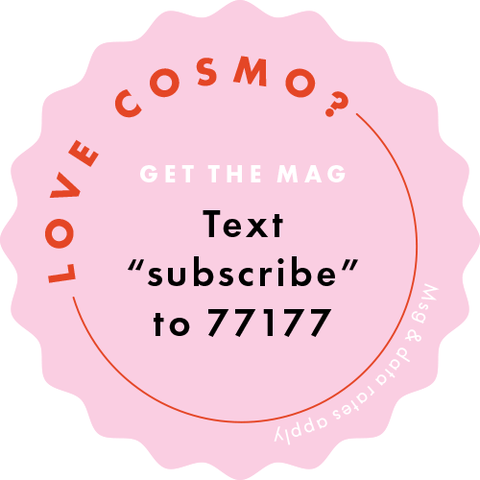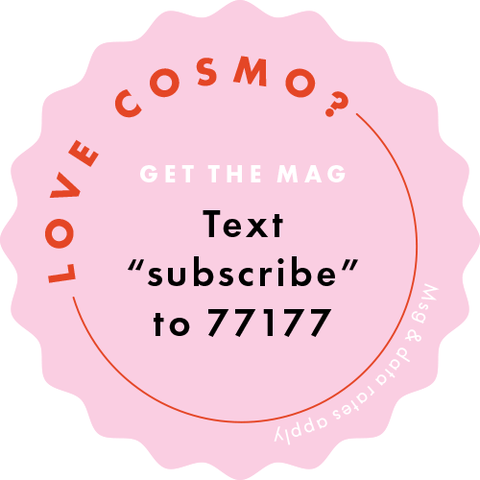 Which brings us to Sharon's sister, Debra Tate. Surprisingly given her past comments (which woof, we'll get to in a moment), Debra seems here for Margot taking on the part. She told TMZ she was initially worried Sharon would come off as egotistical in one particular scene where she buys a ticket for her own movie. "Depending on how Margot played it, it could've appeared egotistical. But, no, she did a beautiful job. Sharon did not have an egotistical bone in her body. Margot captures Sharon's sweetness very nicely."
This is a huge compliment from Debra, especially considering what she said when Hilary Duff tried to play her sister in The Haunting of Sharon Tate. Debra called the movie "classless" and "exploitative," saying "It doesn't matter who it is acting in it – it's just tasteless. It's classless how everyone is rushing to release something for the 50th anniversary of this horrific event."
Had the incredible opportunity of playing Sharon Tate the past two weeks in an independent movie. She was an amazing woman and it was a true honor
A post shared by Hilary Duff (@hilaryduff) on
Meanwhile, when Jennifer Lawrence was rumored to take on the role of Sharon for Once Upon a Time in Hollywood, Debra said "Not that I have anything against [Lawrence], but she's…she's not pretty enough to play Sharon. That's a horrible thing to say, but you know. I have my standards."
Erm. Jennifer Lawrence is beautiful. But kay.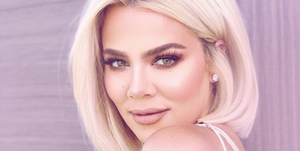 Source: Read Full Article