Plastic bag charge has been 'tremendous' says George Eustice
When you subscribe we will use the information you provide to send you these newsletters. Sometimes they'll include recommendations for other related newsletters or services we offer. Our Privacy Notice explains more about how we use your data, and your rights. You can unsubscribe at any time.
It will hit shoppers currently paying 5p for a bag from May 21 at all stores, regardless of their size. The number of bags has plummeted 95 percent since charges were introduced in 2015 – the average shopper buys just four single-use carriers a year compared with 140 in 2014.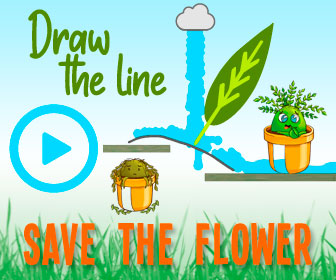 The Government now wants to build on that by slashing plastic bag usage another 80 percent.
Environment minister Rebecca Pow said she wanted to "strengthen our world-leading action to combat the scourge of plastic waste".
She added: "We know we must go further to protect our natural environment and oceans, which is why we are extending this charge to all businesses.
"Over the next couple of weeks, I urge all retailers of all sizes to make sure they are ready for the changes as we work together to build back greener."
Supermarkets and other large retailers must record how many single-use bags they sell each year and all shops are expected to donate "plastic bag tax" proceeds to good causes.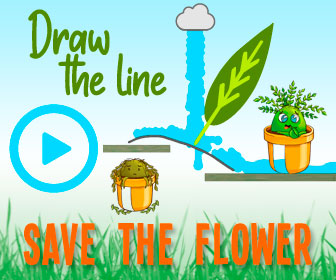 Association of Convenience Stores CEO James Lowman said: "We strongly welcome the inclusion of local shops and other small businesses into the plastic bag charging scheme.
"It not only helps the environment, but it is also a great way for retailers to raise money for local and national charities."
The Co-op is going further by banning all plastic "bags for life" from its 2,600 stores because too many customers are using them just once.
John Lewis will be swapping single-use bags for reusable ones in a trial at its Cheltenham, Kingston and Leeds stores from May 21.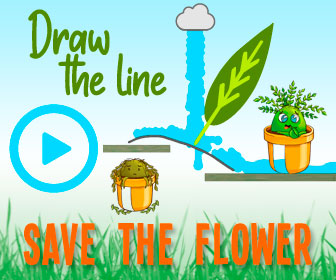 Marija Rompani of the John Lewis Partnership said: "We expect our customers will be supportive of this change and we will be listening to their feedback.
"It has become the norm to take our own bags for food shopping but we have a different mindset for clothes, beauty and home products."
A survey of 2,000 adults by re-cycling charity Wrap shows that 73 percent were in favour of charge – slightly more than when it first came in.
Meanwhile, Paula Chin from conservation group WWF called for a total ban on single-use bags. She said: "Plastic pollution is one of the most visible symptoms of the environmental crisis, damaging natural habitats and putting precious wildlife at risk."
The Daily Express Green Britain Needs You campaign is urging everyone to do their bit to build a better environmental future.
Source: Read Full Article