Snap is taking a new crack at smart glasses — after a disappointing uptake of its first attempts — announcing the next generation of Spectacles, marking the company's first pair of display glasses designed for augmented reality.
The new Spectacles are not currently available to buy. CEO Evan Spiegel, announcing the product at the Snap Partner Summit 2021 on Thursday, said the company has made them available to select creators to experiment with.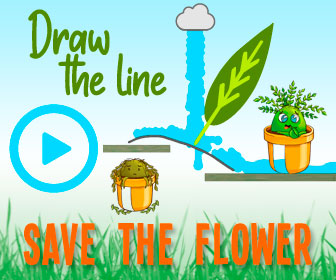 The new Spectacles include dual 3D waveguide displays and a 26.3-degree diagonal field of view overlay for AR Lenses — which appear before the wearer's eyes. With 15 millisecond motion-to-photon latency, the Snapchat Lenses can "react quickly and appear accurately within the field of view," according to Snap.
The glasses feature two RGB cameras, four built-in microphones, two stereo speakers, and built-in touchpad controls for a "multi-sensorial experience that orients technology around humanity," according to the company. The Spectacles weigh 134 grams (about 4.7 ounces) and have a battery life of approximately 30 minutes per charge.
More to come.
optional screen reader
Read More About:
Source: Read Full Article