We will use your email address only for sending you newsletters. Please see our Privacy Notice for details of your data protection rights.
Sophie, Countess of Wessex, 55, is the daughter-in-law of the Queen, 94, and Prince Philip, 99. While they appear to have a good relationship now Sophie may have had to win them over, according to a body language expert.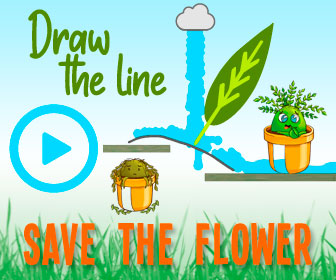 Prince Edward was the last of his siblings to get married when he wed Sophie in June 1999.
This inevitably led to comparisons between the Countess and those who had married into the family before, body language expert Judi James claimed.
The expert explained this could have left Sophie facing a tough time trying to impress her in-laws, in particular Prince Philip.
She said: "Prince Philip had notoriously tricky relationships with his other two daughters-in-law and his relationship with his third son, Edward, has been rocky at times too.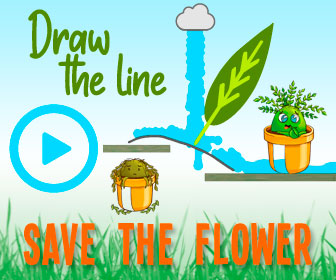 "For Sophie this historic background could have seen her relationship with her often irascible father-in-law going one of two ways: either his caution about a woman once described as 'the new Diana' when she first entered the royal family could have led to an arms-length wariness.
"Or she could have been welcomed as the royal bride who stuck it out and made it work."
While there could have been hesitations when Sophie first joined the family, she seems to have won over her in-laws and formed a close relationship with them.
"Over recent years it's been clear that Sophie's stoic approach has worked and even won over Prince Philip," Judi continued.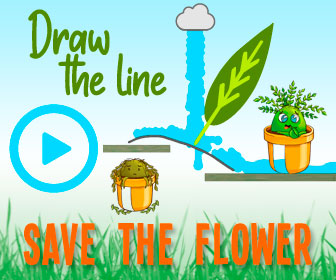 "He appears to relish being in her company almost as much as the Queen does.
"Sophie's calm, unfussy and upbeat-looking body language and behaviour seems to have impressed the Queen years ago and the pair are said to be close."
After marrying Prince Edward, Sophie swapped her career in public relations to join the royal rota.
The mother-of-two has adopted the role so naturally that her husband seems happy for her to take the lead.
The expert added: "Both Edward and Sophie appeared to have matured into very different roles from their idealised wedding poses.
"This evolution seems to have worked well, meaning they look happier, more relaxed and perhaps even more in love than they did back then."
Not only does Sophie seem to get on with Prince Edward's family, she has become popular with royal enthusiasts.
Because of this Prince Edward seems happy to let her take centre stage at royal engagements.
"Edward's non-verbal signals suggest he's happily moved into a more low-key role in public," she explained.
"Sophie's confidence signals show her as being the more socially active one in the team dynamic.
"Edward looks delighted to stand by his wife using glances of admiration and pride.
"He places his hands behind his back to suggest it's her show, but his overall mirroring of her mood and posture shows they share like-minded thinking."
Source: Read Full Article