Designer Tom Dixon has announced his plans for this year's London Design Festival, with his London headquarters due to be transformed into the "OCTAGON" exhibition. The new installation will see the space divided into eight different architectural sections, each one showing a different aspect of Dixon's work as a designer.
The eight spaces include a pop-up bar — showcasing the brand's new barware collection and other pieces — and the "Fat Lounge" which will display new lounge pieces including chaise longues, sofas and stools. Additionally, the two-level space features a "Disco" area and the "Spiral Lounge."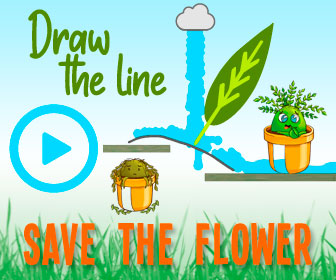 Elsewhere, Dixon will reveal new pieces from his Mass collection in the "Elementary Systems" area, while the "S Chair Museum" will feature different designs of Dixon's signature piece from the course of its 30 year history. The last two spaces in the exhibition are a perfumery lab, featuring new incense gift sets and a candle refilling station, and the "Pattern Masterclass" in the shop.
Announcing the project, Dixon said, "So many ideas! So many new stories! "OCTAGON" represents eight facets of our hyperactive, constantly evolving brand. After successfully launching "OCTAGON" in Shanghai in June, we are delighted to introduce the concept to London. Visitors will experience eight different architectural spaces, each telling a story inspired by our designs."
"OCTAGON" will be open at the London Coal Office from September 12 until September 20. After its London Design Festival run, Dixon will then be turning the experience into a travelling exhibition to visit other cities.
In other design news, Detroit is due to launch its own design festival later this year.
Source: Read Full Article