It's time to celebrate the video game industry's best achievements of the year and look forward to the future. The Game Awards 2021, also known as gaming's biggest night, premieres on Dec. 9. As always, the awards ceremony features not only accolades in 30 different categories, but also dozens of announcements, musical guests, and more. After a completely virtual event in 2020, this year's Game Awards returns to an in-person format at the Microsoft Theater in Los Angeles. Here's everything to know about The Game Awards 2021, including start time, how to watch, and what to expect.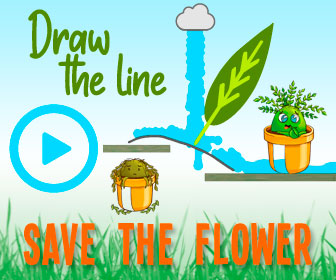 What time does The Game Awards 2021 start?
The festivities begin on Thursday, Dec. 9 at 4:30 p.m. PT/7:30 p.m. ET with a Pre-Show. This half-hour event usually features a discussion from industry professionals about what might come during the main show. Then, at 8 p.m., longtime host Geoff Keighley will kick off the main event.
The Game Awards 2021 is a global event, so the start time will differ around the world. Fans in London, for example, will have to stay up until 1 a.m. for the main event. In Russia, it's very, very early in the morning — 4 a.m. Make sure to check your streaming platform of choice to get the time right in your area.
How to watch The Game Awards 2021
There's no shortage of streaming locations for this annual event. In addition to The Game Awards' YouTube channel, fans can tune in via Twitch, Twitter, Facebook Live, Steam, IGN, GameSpot, Trovo, and even TikTok Live.
As seen in the tweet above, this year's awards show introduces a new way to tune in: virtual reality. Fans with an Oculus headset can see a 180-degree live capture of the event via Horizon Venues. Additionally, select Cinemark theaters will show a live broadcast, as well as an early screening of The King's Man. Theaters across multiple states in the U.S. are participating — check the full list here to find tickets near you.
Finally, there's one more way to watch The Game Awards 2021. Content creators can sign up to co-stream the event, which means it will be available to watch on their platforms. Some streams will even be featured on The Game Awards website, so take a look when the show begins to see which creators appear.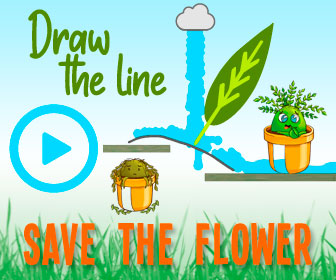 The show will include 40 to 50 games, according to Geoff Keighley
This year's show features awards in 30 categories, including the big Game of the Year Award. Games like Deathloop, It Takes Two, Psychonauts 2, and even Cyberpunk 2077 received nominations. Additionally, there are awards in esports categories and a Content Creator of the Year Award.
The Game Awards are always much bigger than an accolades ceremony, though. Keighley revealed via an Epic Games blog post in November that the show would feature 40 to 50 games "someway or another" — that could mean trailers, developer presentations, and more. Fans might even see previews of upcoming video game adaptations, like HBO's The Last of Us or Uncharted.
As far as world premieres go, Keighley said the number would reach double digits, so fans will see plenty of first looks at upcoming games. These tend to be pretty big productions; Keighley already revealed that one world premiere had been in the works for two and a half years. The Legend of Zelda: Breath of the Wild 2, maybe?
The night also features some special appearances and musical guests. As always, The Game Awards Orchestra will provide instrumentals; Imagine Dragons and Sting will also perform. Some of the presenters include former Nintendo COO Reggie Fils-Aime, actor Keanu Reeves, streamer Jacksepticeye, and more.
Gaming fans will not want to miss this epic night. Tune in to Showbiz Cheat Sheet for more news on The Game Awards.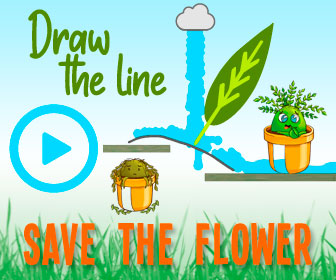 Source: Read Full Article