With the coronavirus pandemic affecting our daily lives, face masks have become part of most people's everyday essentials. Realizing this, a whole array of companies have released their own versions, from luxury brands like Burberry to Formula 1-approved tech like the U-Mask to even an LED-lit gaming mask from Japan, but none are quite like the new self-adhesive, see-through mask created by SEEUS95.
Hoping to maintain that social connection especially during these tough times, SEEUS95 have re-imagined the N95 mask, designing a wholly transparent face mask that can self-adhere to your skin without the need for overly-tight and intrusive ear loops or other securing mechanisms. The surface of the SEEUS95 is created with a soft non-BPA silicone, sitting snugly on your face with the help of a nose cushion and a skin therapy adhesion layer, which also provides an air seal. It also features a filter cavity where you can swap out replaceable air filters to prevent exposure in various environments.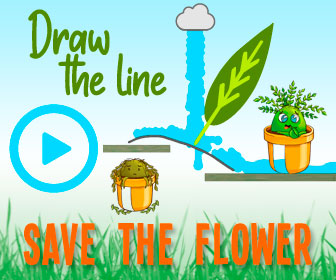 Now on Kickstarter, the project has already been backed by more than 2,000 people and $224,ooo USD with 17 days still to go. If you'd like to back the project too or simply learn more about it, you can head over to its Kickstarter page.
Elsewhere in the world of design, Snow Peak has opened its new flagship store in Portland.
Source: Read Full Article