Victorians will face tougher restrictions on their movement under the state of disaster declared on Sunday.
Below is a list of the new restrictions. This story will be updated with more detail as it becomes available.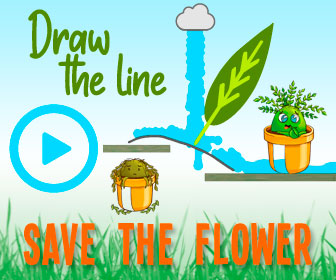 Curfew
There will be a curfew from today – 8pm to 5am with exemptions for work, caregiving, medical and compassionate reasons.
Exercise
Maximum one hour daily within 5km of home, with one other person – no family/share house groups
There is an exemption for dependent children.
Shopping
Only one person per household per day within 5km or closest supermarket.
There is an exemption for caregiving, assisting the elderly.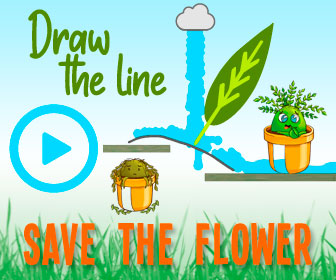 Education
Monday – as per current program
Tuesday – pupil free day
Wednesday – all classes return to remote learning statewide
Childcare
Childcare will be closed.
There will be an exemption for vulnerable children and children of permitted workers.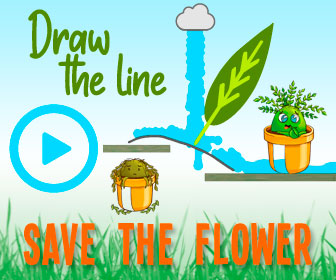 Restaurants/Cafes
Takeaway and home delivery allowed subject to conditions.
Bottle shops
Will remain open.
Public transport
Restricted overnight train services – returns to pre-Night Network program.
Some Protective Services Officers deployed from Night Network to enforcement.
Intimate Partners
Visits allowed outside 5km.
Weddings
Banned from Thursday
There are exemptions for compassionate reasons.
Recreation
Organised sport, recreation,golf and fishing are all banned.
Regional Victoria
Moves to current stage 3 restrictions from Thursday
Mitchell Shire
Remains on current stage 3 restrictions.
Source: Read Full Article