How do MPs take leave? What is the longest that has been granted? How is it different to other workers' time off?
In 1903, senator John Ferguson, who championed statehood for central Queensland, became the first and only federal parliamentarian to be kicked out for taking too many days off work.
He was seriously unwell and, after missing two months of sittings without approval, his seat was declared vacant, as required by section 38 of the federal constitution.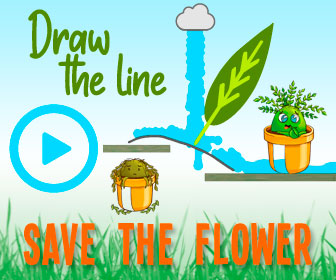 At the moment, two cabinet ministers are taking time off work.
Defence Minister Linda Reynolds is taking time off for health reasons. Credit:Alex Ellinghausen
Attorney-General Christian Porter is seeking mental health assistance after being accused of raping a woman in 1988, a claim he vigorously denies.
Defence Minister Linda Reynolds was briefly admitted to hospital in February for a pre-existing heart condition and has since been on sick leave. She has faced calls from Labor to resign amid suggestions she insulted and failed to support Brittany Higgins, a former Liberal staffer who alleges she was raped by a colleague in the minister's office in 2019. She has apologised for any hurt and distress her remark caused and defended her handling of Ms Higgins' rape claim.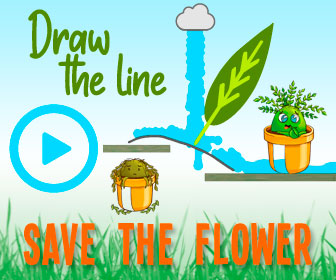 So, how do MPs take leave? And how does it compare for ordinary employees?
How does MPs' leave work?
There is no fixed limit to how much leave an MP can take. The record is held by Adair Blain, the then member for the Northern Territory who was given almost two years' leave after being captured by the Japanese during World War II. (On his return, Mr Blain received the "warmest and most sincere welcome" from then-prime minister Ben Chifley and served until 1949.)
At the end of 2019, then-immigration minister David Coleman was given about a year off for personal reasons.
Section 38, to which Senator Ferguson was subject, kicks in only after two consecutive months. Nowadays, parties typically grant leave, which is done via a motion in Parliament, when an MP needs more time off for reasons including ill health, as well as official travel and maternity or paternity leave.
Why do MPs get such generous arrangements?
The process for MPs taking leave is different than for employees because, legally, MPs are not employed.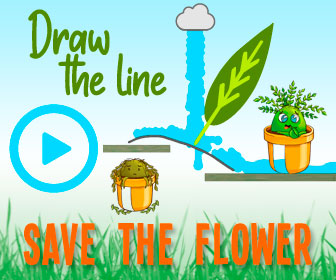 "They are ministers and MPs, they hold constitutional offices," Associate Professor Luke Beck, a constitutional law scholar at Monash University, says.
MPs are not covered by the Fair Work Act that governs almost all private-sector employment in Australia and are paid not hourly but rather for holding their office.
That means their leave is determined by the constitution but also by politics. With the government holding only 76 seats in the House of Representatives, every vote counts and a missing MP would leave the government dependent on a crossbencher to pass bills and retain power.
Attorney-General Christian Porter denies rape allegations and is taking time off to seek mental health assistance.Credit:Trevor Collens
Is that the same for ministers?
No, it's a bit more complex. "There has to be someone holding the fort in case urgent decisions come up," Dr Beck says.
So, when a minister is on leave, the Prime Minister has the power to appoint someone else to act in their place. In this case, Foreign Affairs Minister Marise Payne is acting defence minister while Employment Minister Michaelia Cash has Mr Porter's legal and industrial portfolios.
What about for ordinary workers?
What most people think of as "sick leave" is technically called "personal leave" and full-time workers get 10 paid days a year, accruing over time, at a minimum under the Fair Work Act. Part-timers get an amount proportional to how much they work while casual workers and independent contractors, such as Uber drivers, get none.
Bosses are allowed to ask their staff for evidence, such as a doctor's certificate, that they are taking leave for the purpose they say they are.
However, that requirement and the amount of leave employees are allowed can be increased by collective enterprise agreements, industry-wide awards and individual contracts and policies.
Employees can ask for unpaid leave too, but there is no guarantee they will get it.
"You don't have a statutory right to unpaid annual or personal leave, and if there's nothing in an award or agreement, it comes down to the largesse of your employer, really," University of Sydney law professor Shae McCrystal says.
Start your day informed
Our Morning Edition newsletter is a curated guide to the most important and interesting stories, analysis and insights. Sign up to The Sydney Morning Herald's newsletter here, The Age's here, Brisbane Times' here, and WAtoday's here.
If you'd like some expert background on an issue or a news event, drop us a line at explainers@smh.com.au or explainers@theage.com.au. Read more explainers here.
Most Viewed in Politics
Source: Read Full Article