UK campsites with shared facilities have been left off the list when it comes to reopening, after the government announced some holidays can resume from April 12.
However, this is only for self-catered accommodation, where there are no shared facilities – meaning campsites that have shower and toilet blocks are not included.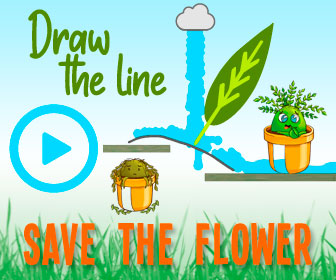 Instead, they will reopen from May 17, along with hotels, meaning many are missing out on the end of the Easter holidays.
Martin Smith, founder of Campsites.co.uk, said they have seen a booking boom of 300 per cent following the announcement, but that they were being unfairly penalised due to the shared toilet and shower facilities.
He warned: "Under the current roadmap,pubs and shops can open their toilet facilities for customers from April 12, but campsites must keep theirs closed until May 17.
"This matters, because it stops thousands of campsites opening for the early Bank Holiday weekend, depriving independent sites the chance to claw back some of the revenue they have lost from missing successive Easters and all of spring 2020.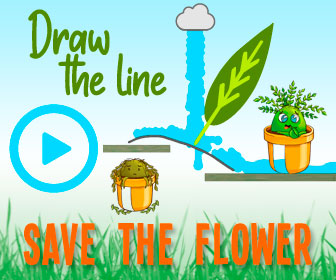 "We want the Government to reconsider their decision and level the playing field for campsites. If toilets are okay for pubs and shops, there's no sane reason they can't be opened at campsites too."
Destinations such as Butlins, Pontins and Haven have all announced plans to open from April due to their self-contained lodges and houses.
This has led to soaring demand, with many destinations selling out, with waitlists already for some parts of Cornwall.
Mr Smith added: "It's great for the industry to have a much clearer picture of the months ahead and there is clearly customer demand for holidays in the UK.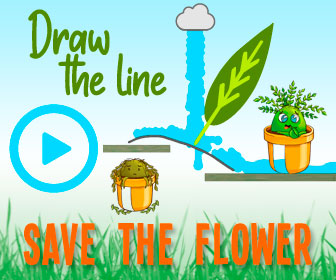 "On the downside, it will come as a blow to campsites that they'll miss out on Easter, and that tent campers needing access to shared facilities will have to wait until May 17, missing the normally busy bank holiday weekend for a second year."
Karen Probets who runs Cornish Coast Caravan and Camping Park, told local media: "We are just a small site, it's not like we can double the number of caravans and holiday lets we have."
They will be able to reopen in time for the summer season however.
Camping website Pitchup.com recently reported that its outdoor holidays exploded in popularity last year, with one booked up to every three seconds and they even had 6,500 bookings in a single day.
Dan Yates, founder of Pitchup.com said: "It looks like this summer will again be mostly domestic and particularly outdoor holidays."
"Whilst many cottage companies may have sold out, many people seem to forget that outdoor accommodation accounts for 65 per cent of UK non-serviced bed spaces – of which there are still plenty.
"A quick search on our site shows there are currently 791 locations available in England for the week of July 31 to August 7."
Out best UK holiday deals for the week
Cheap UK holidays in April & May – now that staycations can start in the spring – click here
Cheap short UK breaks in June from £35, including Devon, Kent & Suffolk – click here
UK holiday parks and cottages in July from £62 per break – click here
August seaside holiday stays in the UK including Kent & Norfolk from £74 – click here
Some stately homes have opened up their grounds for campers so you can stay the night at some beautiful properties in the UK.
Other destinations are offering campsites from just £4 a night.
We've answered all of your questions about holidays including how and when they will be able to go ahead.
Source: Read Full Article