Vitamin E oil is a nourishing and hydrating ingredient that can be traced back to so many of our favorite skin and haircare products that do exactly that. When focusing on our skin, specifically, vitamin E works toward neutralizing free radicals like UV light exposure that can be super damaging, and it can also help brighten and even out skin tone. When vitamin E oil is applied to skin, it's intensely hydrating and also helps skin absorb products better.
We're not the only ones who know about the many benefits of vitamin E, and there's one brand in particular that everyone from over 6,300 shoppers to Drew Barrymore loves. That's the Health Priority Vitamin E Oil.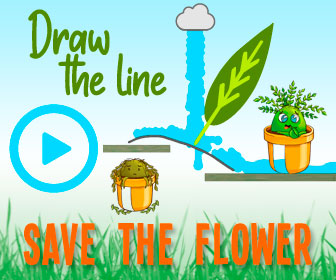 Shop now: $36 with code 22INSTYLE (Originally $65); amazon.com
"During the week, I'm caked in makeup and frying my hair at work, so I'm just trying to bring that hydration back in," Barrymore told Well + Good in an interview earlier this year. She said she "douses herself" with the oil  on the weekends and always makes sure to have it on hand. "It's become a huge priority for me in the last year, and now I just want to be soaking in this stuff," she added.
This brand crafts its vitamin E oil with a combination of hydrating organic jojoba, avocado, and rice bran oils. And right now, Health Priority is selling its shopper-loved vitamin E oil in a holiday-ready two-pack that includes a 1-ounce jar for you and a half-ounce jar to give as a gift (or also keep for yourself). Even more exciting, perhaps, is that Amazon currently has this bundle on sale for 30 percent off, and you can save an additional 22 percent by entering our special code 22INSTYLE anytime between now and December 25.
Shoppers say they love this vitamin E oil, in particular, because they've not only been able to see a difference in the appearance of fine lines and wrinkles in a short amount of time, but it helps majorly with old acne scars and hyperpigmentation, too.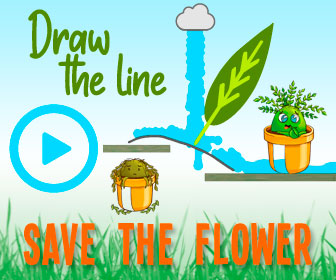 One reviewer called this vitamin E oil "magic in a bottle," adding, "I've dealt with adult hormonal acne, dark spots [and] scarring from it for years. Nothing has helped! I tried this stuff and after a few days, my acne on my chin started going away and I haven't had a single breakout in months. And my dark spots are pretty much gone from the acne spots. I saw my esthetician a few weeks ago and she commented on how great my skin looked."
Order this pack of two (or several at this price point) of the Health Priority Vitamin E Oil and nourish your skin this winter — and don't forget to enter code 22INSTYLE at checkout to save even more.
Source: Read Full Article