We will use your email address only for sending you newsletters. Please see our Privacy Notice for details of your data protection rights.
Sue Barker and team captains Matt Dawson and Phil Tufnell are best known for presenting alongside each other on A Question of Sport. However back in September the BBC announced that the beloved trio will not be returning to our screens in the 2021 series. But what are the salaries of Sue, Matt and Phil at the BBC?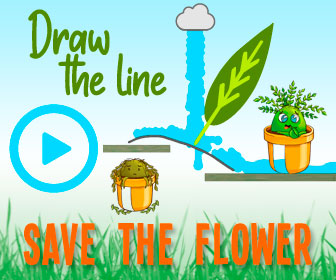 How much do Sue Barker, Matt Dawson and Phil Tufnell earn at the BBC?
Sue Barker has hosted the long-running sporting series since 1997.
The host's expected salary for 2019/20 is said to be between £200,000 to £204,999.
However, this does not include her pay for her work on A Question Of Sport.
READ MORE
Sue Barker and A Question of Sport co-stars cash in before exit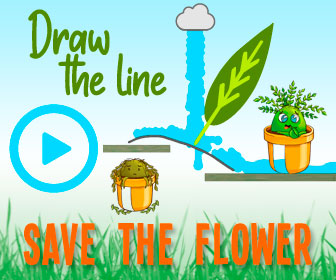 The salaries for Sue and both Matt and Phil for their roles on A Question of Sport are not required to be published as the show is produced by BBC's commercial arm BBC Studios.
This means both Matt Dawson and Phil Tufnell salaries are not known.
Instead, Sue's pay reflects her presenting work on Wimbledon as well as on ATP World Tour Finals Australian Open.
Back in September, it was announced the BBC would be changing the format of A Question Of Sport.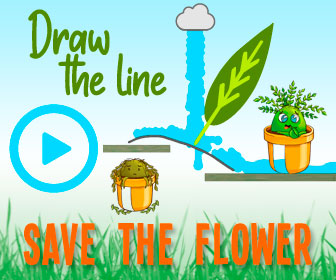 The series has been a staple on our screens since 1970 when it first aired.
Fifty years on, the show has become known for its entertaining outlook on the sporting world.
The changing of format on the show saw Sue Barker, Matt Dawson and Phil Tufnell as producers hope to take it in a new direction.
At the time the BBC said in a statement: "We would like to thank Sue for her enormous contribution as the show's longest-reigning host over the last 24 years, and Matt and Phil for their excellent team captaincy.
DON'T MISS…
Question of Sport star Sue Barker's heartbreaking confession exposed [INSIGHT]
Matt Dawson wife: Is Matt Dawson still married? [EXPLAINER]
Question of Sport: Sue Barker's 'mental ability' fears exposed [INSIGHT]
"Together they have ensured A Question of Sport remains a firm favourite with the BBC One audience."
Amid their exit from the series, Sue has since announced that alongside Matt and Phill she will take A Question Of Sport on a live tour.
Talking of why they chose to take the show on tour, Sue said: "I cannot think of a better way to bring the curtain down on my time on the show than with a live tour.
"The live shows are always hilarious, the interaction with the guests and the audience so special, we cannot wait for this."
The BBC has since announced the show will be licenced from BBC Studios by Cuffe and Taylor.
A Question of Sport will air tomorrow on BBC One at 7.35pm.
Source: Read Full Article