The 'I Am Number Four' leading man commemorates the milestone nearly three months after he and his fashion model wife celebrated their first wedding anniversary.
AceShowbiz –Alex Pettyfer celebrated his fourth anniversary with wife Toni Garrn. To mark the milestone, the "I Am Number Four" actor treated his online devotees to some racy pictures of the two.
Making use of Instagram on Thursday, December 30, the English hunk posted a photo of them kissing in front of a sunset and some mirror selfies. The last image, meanwhile, showed the couple enjoying a shower together, topless.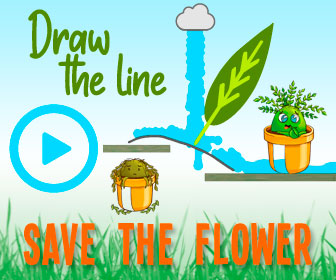 "Entering our 4th year together as partners in crime, my wife, mother to my beautiful angel, my best friend," Alex captioned the post. "Let's hope 2022 let's us all enjoy some magical adventures together, these pictures being my '22 inspiration #magicaladventures #family #22 #jamaica."
This arrived nearly three months after Alex commemorated their first wedding anniversary. "Happy one year anniversary," he gushed alongside a black-and-white snap of the two. "I wanted to post a picture from our actual day, but seeming as you have a fetish for mustaches, making me look like an 80s Pornstar, I decided to choose this picture that is in my opinion the night that changed my life."
"@tonigarrn you are my everything, you inspire me everyday, without you I'd be a wondering gypsy! I'm so grateful to share this adventure of life together," the 31-year-old added. "You are the most incredible mother, the most incredible wife, but more than anything you are the love of my life #family #happyanniversary."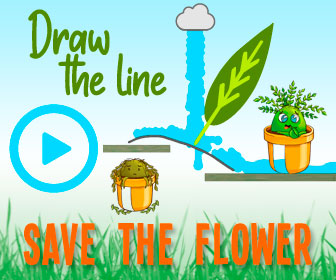 Days later, Toni turned to her own Instagram page to offer her own tribute to her husband. "Happy Anniversary sweetie! I know I'm a little late, but working while feeding our HUNGRY mini you is time consuming to say the least," she quipped. "BUT I wanted to honor our day as it was the beginning to SO much happiness. Marrying you was the easiest decision I ever had to make."
"Thank you for making me a mama and seeing you as daddy makes my heart melt, you're the absolute best since day one and most loving papa," the German fashion model continued. "I love you more than anything baby and can't wait for 99 more anniversaries with you #021020."
Alex and Toni got married in October 2020 after nearly three years of dating. In July this year, the lovebirds welcomed their first child together, a daughter named Luca Malaika.
Source: Read Full Article