Daisy Ridley says that one of her Ophelia co-stars made her totally nervous!
The 27-year-old actress just revealed that she was so excited to work with Tom Felton because she loves Harry Potter.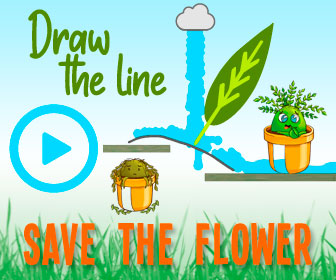 PHOTOS: Check out the latest pics of Daisy Ridley
"I'm a huge Harry Potter fan and I don't think he even knows! Well now he does," Daisy said on Good Morning America.
She continued, "I really love Harry Potter. I'm a huge fan. So far I've met Harry, Hermione, I've never met Ron. And I've met Draco and he got to be my brother!"
Check out all that Daisy Ridley had to say…
Source:
Read Full Article