Kourtney Kardashian shared a photo of a lock screen featuring one of her recent, red hot bikini photos.
The lock screen features a close up on her body in a teeny bikini.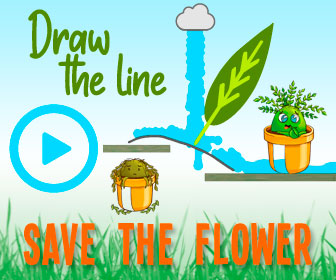 Kourtney posted the photo to her Instagram Story as a way to promote how she got her body back in shape after having her kids. The Story contained a swipe up link to an article on her website, Poosh.
Some fans are theorizing that perhaps, the lock screen in question belongs to her new flame, Travis Barker! A story emerged late last month that Travis and Kourtney might be an item after years of friendship.
Source: Read Full Article