James Jordan's father plays with his granddaughter Ella
Former Strictly Come Dancing professionals James and Ola Jordan are parents to 10-month-old daughter Ella following their first round of IVF. Reflecting on their year so far, the married couple revealed how Ella had helped them through a tough year.
Earlier this year, James' dad was diagnosed with terminal cancer.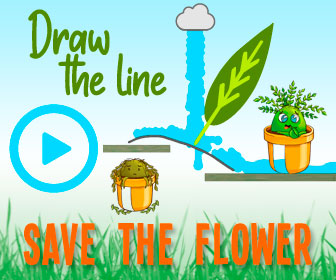 The dancer said of learning the news: "I have never cried so much in my life.
"Although having Ella has been the best thing that has ever happened to us, it has been the hardest year.
"Not because of COVID-19, although that is such a massive thing and probably the worst thing that is going to happen to our generation, but for me overshadowed by my father's ill health.
We will use your email address only for sending you newsletters. Please see our Privacy Notice for details of your data protection rights.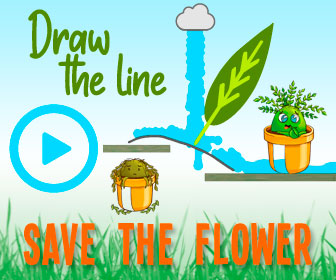 "It's just horrific.
"I believe she was sent to us to help us through this," Ola added.
The couple went on to say they are "so lucky" to have Ella, following their IVF process.
They added they would love to have a second child, but don't believe the timing is right for now as the pandemic continues.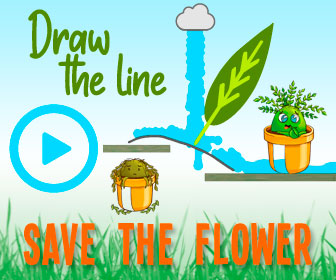 "It is really difficult. My mum and dad haven't even met Ella yet. And James' dad is not well.
"I would like for Ella to have a sibling," Ola added to Hello! Magazine.
The former Strictly pro went on to highlight the mentally difficult side to IVF.
The dancer added: "Would I be able to go through it ten times? If I'm honest I don't think I would."
DON'T MISS…
Jesy Nelson talks feeling vulnerable without Little Mix bandmates [INTERVIEW]
Louise Minchin: BBC star 'uncertain' over recovery from operation [HEALTH]
Carol Vorderman sparks frenzy with artwork commissioned for birthday [INSTAGRAM]
Ola opened up about her IVF journey while pregnant with Ella last year.
More to follow…
Source: Read Full Article