Jason Momoa couples up with wife Lisa Bonet while attending the Fendi Couture fashion show on Thursday (July 4) in Rome, Italy.
The couple sat next to Susan Sarandon at the show and more stars in attendance included Catherine Zeta Jones and her daughter Carys, Zoey Deutch, and Kiernan Shipka.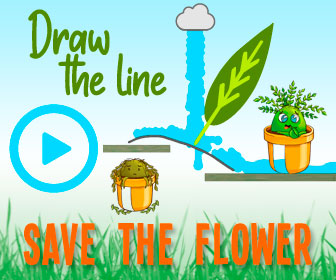 Jason and Lisa have been on vacation in Italy this week and he was spotted putting his muscular physique on display during a day at the pool. See the photo on TMZ!
Last weekend, Lisa's daughter Zoe Kravitz got married in Paris with so many celebs in attendance.
Source: Read Full Article