Jeremy Clarkson says social media 'can be really dangerous'
When you subscribe we will use the information you provide to send you these newsletters. Sometimes they'll include recommendations for other related newsletters or services we offer. Our Privacy Notice explains more about how we use your data, and your rights. You can unsubscribe at any time.
Piers Morgan, 56, revealed he and Jeremy Clarkson, 60, settled their decade long feud over a bottle or two. It all started after the former Good Morning Britain star published photos of Jezza with a woman who wasn't his wife back in 2002, when he was a newspaper editor.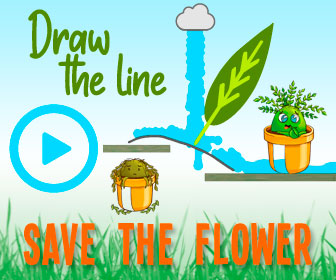 I buried the hatchet with Clarkson over a gallon of alcohol in my local pub

Piers Morgan
In the years that followed, their bitter spat soon led to physical altercations but Jeremy isn't the only high-profile celebrity Piers has had run-ins with.
In his latest column for the Mail Online, he told about how the pair ended up burying the hatchet and touched upon a few other feud's he's yet to settle.
"I've enjoyed feuding with the likes of Jeremy Clarkson, Hugh Grant and Steve Coogan" he penned.
"As Sun Tzu said in The Art of War: 'If your opponent is of choleric temper, irritate him.'"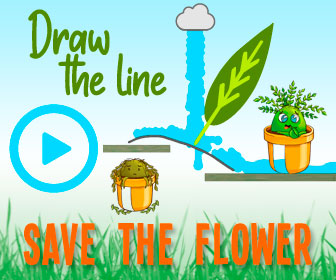 He went on to detail his latest quarrel, this time with singer Van Morrison over his opinions on Covid.
Describing the clash as a "daft outburst", Piers continued: "Speaking to GQ magazine, he said, 'I remember going to the GQ Awards one year, and I didn't know what to make of it because Piers Morgan was glaring at me all night and then he wrote something [saying] that I was glaring at him.
'He's an advocate for freedom of speech, but he's obviously not very accepting of mine. I certainly wasn't scared of him, but I thought it was quite amusing.'"
Looking back, the GMB star admitted: "I had no idea what he was talking about, until I found this 2014 diary entry from the night, 'Van Morrison, whose face doesn't move from a permanent sullen scowl, made the best speech. Very short, ending with, "I don't often come out of my shell like this, and now I'm going straight back into it again."'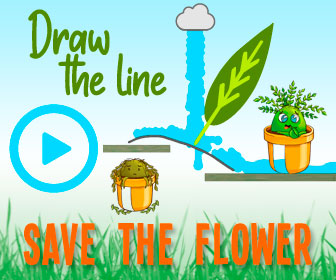 While Piers denied ever giving the musician any sort of glare, he wondered how was best to resolve the unfortunate misunderstanding.
"I buried the hatchet with Clarkson over a gallon of alcohol in my local pub," he pondered before cheekily adding: "With Grant and Coogan, I'd rather bury it over their supercilious skulls.
"But Morrison's now teetotal, so maybe we could do a virgin Irish coffee peace summit in his native Belfast or something."
He concluded: "Call me, Van – I promise not to glare."
Piers and Jeremy's rift has made for good reading in the past, with the pair coming to blows on multiple occasions.
In 2003, Jeremy poured water all over Piers during Concorde's final commercial flight after they were sat beside each other.
Speaking on Who Wants To Be A Millionaire?, The Grand Tour presenter said: "I was on its last commercial flight they sat me next to the lavatory, or Piers Morgan as you know him.
"I​ poured a glass of water over his crotch, so when he got off, it looked like he'd wet himself."
The year after a the Press Awards, Jeremy punched Piers several times in the face and ended up leaving him with a scar above his eye from a ring, while he broke his little finger landing the blow.
In a swipe at the incident, Piers told The Guardian at the time: "I think it is fair to say he was a little inebriated.
"He did then try to apologise but sadly I wasn't massively enamoured by this gesture, given the mounting inflammation to various parts of my skull – although I've frankly taken worse batterings from my three-year-old son."
Following their reconciliation, the two controversial presenters were pictured in Saint Tropez together in 2017, with Piers posting a photo of them, joking: "Bumped into an old mate in St Tropez last night… and we didn't even punch each other."
More recently in December, Piers appeared on his former nemesis' show Who Wants To Be A Millionaire? where the two bantered about their past.
Source: Read Full Article