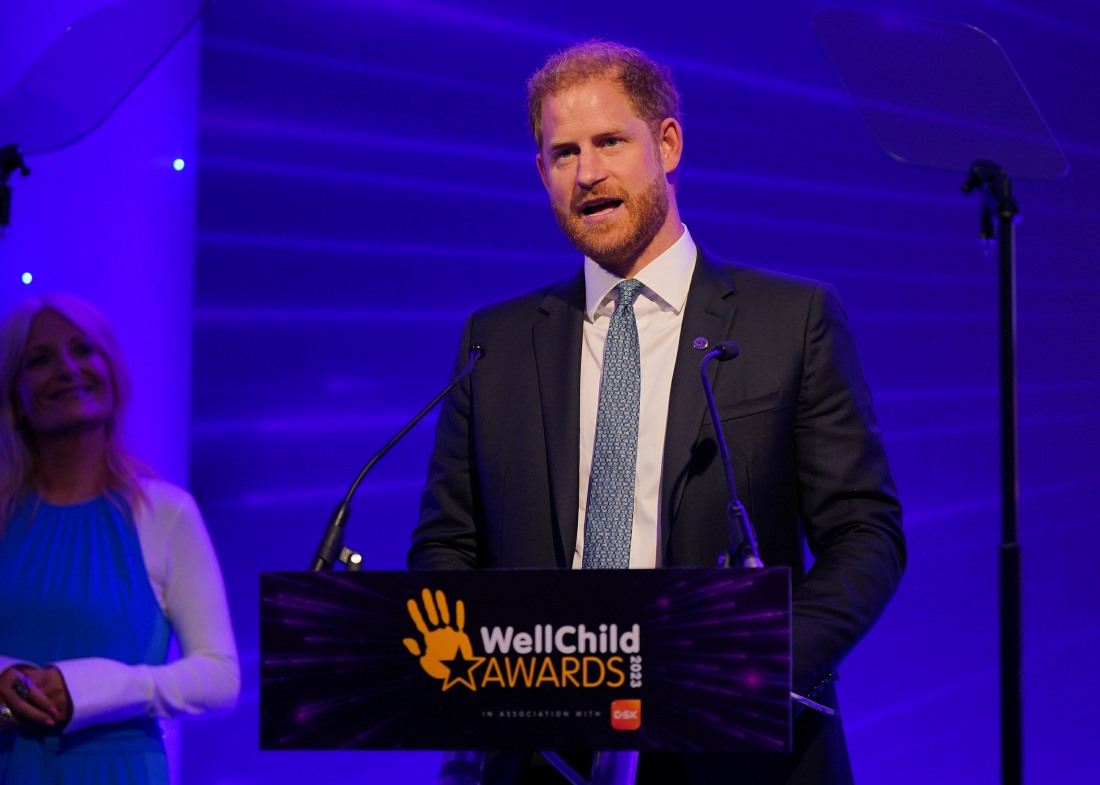 I always forget that the WellChild Awards are scheduled for the late afternoon/early evening, mostly because it's an event for kids. Plus, I think they pad the schedule because their royal patron Prince Harry likes to spend as much time as he can one-on-one with the children and the parents. Prince Harry arrived at Thursday's WellChild Awards and immediately began his one-on-one sessions with the kids and families, so everyone got some face-time. Apparently, one family flew in from Ireland just to see Harry in person. Harry looked happy, healthy, buffed, polished and charming. He looked delighted to spend time with those kids after having to cancel on last year's awards when his grandmother passed away. Speaking of, Harry referenced his late grandmother during his speech:
Harry took the stage at the event to present the award for Inspirational Child (aged 4 to 6), making Violet Seymour the youngest honoree of the night. He knelt down to take a photo with her. He also gave a speech, where he spoke about his late grandmother. Queen Elizabeth died one year ago on Sept. 8 at age 96.

"As you know, I was unable to attend the awards last year as my grandmother passed away," he told the audience. "As you also probably know, she would have been the first person to insist that I still come to be with you all instead of going to her. And that's precisely why I know, exactly one year on, she is looking down on all of us tonight, happy we're together continuing to spotlight such an incredible community."

Prince Harry is expected to spend the anniversary of his grandmother's death privately. A representative for the couple tells PEOPLE, "The Duke, the Duchess and their family will privately acknowledge and honor the Queen on the anniversary of her passing."

While Prince Harry attended the Wellchild ceremony solo, he told one family that his wife was "very upset that she couldn't be here," Hello! magazine reported.
[From People]
I wonder what Harry and Meghan will do (separately) today, QEII's death-anniversary. Meghan is probably at home in Montecito with their children, and Harry is on his way to Dusseldorf, if he's not there already. It's notable that Harry, Meghan, King Charles and the extended family all made plans to be quiet and reflective on the anniversary… meanwhile, William and Kate are making asses out of themselves.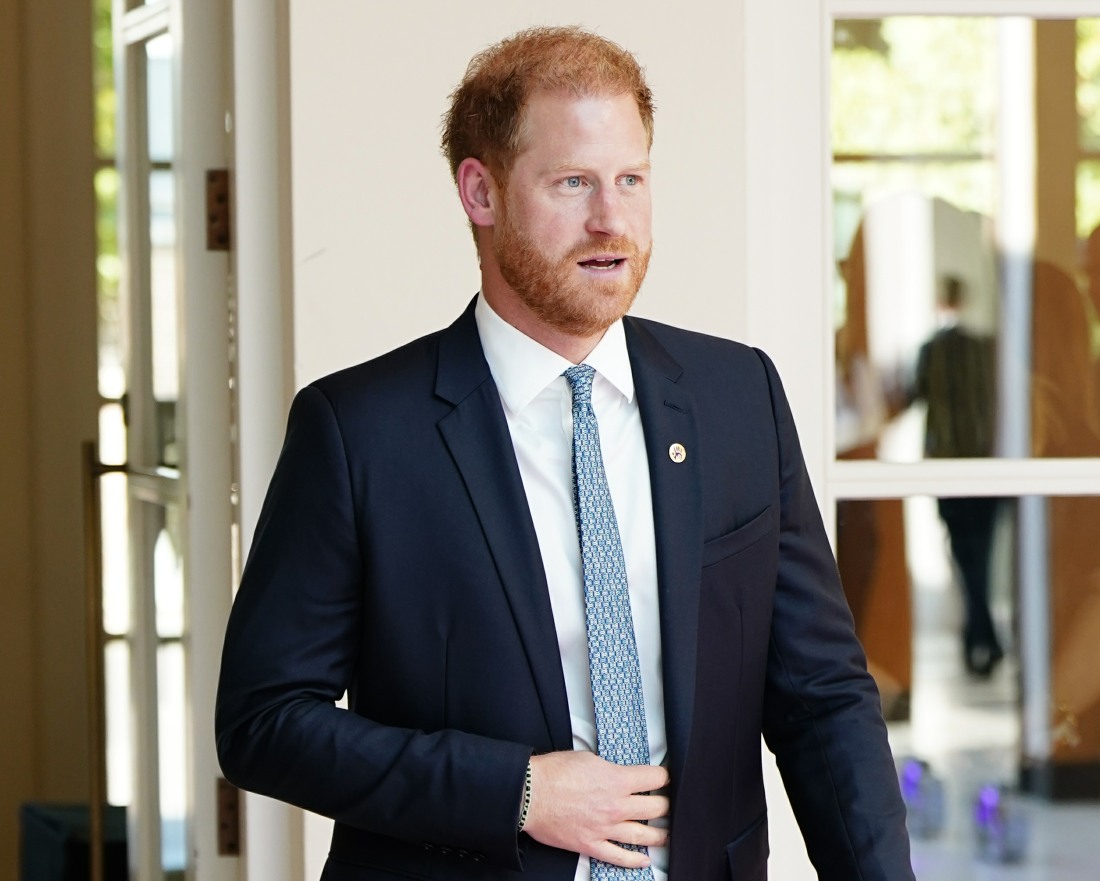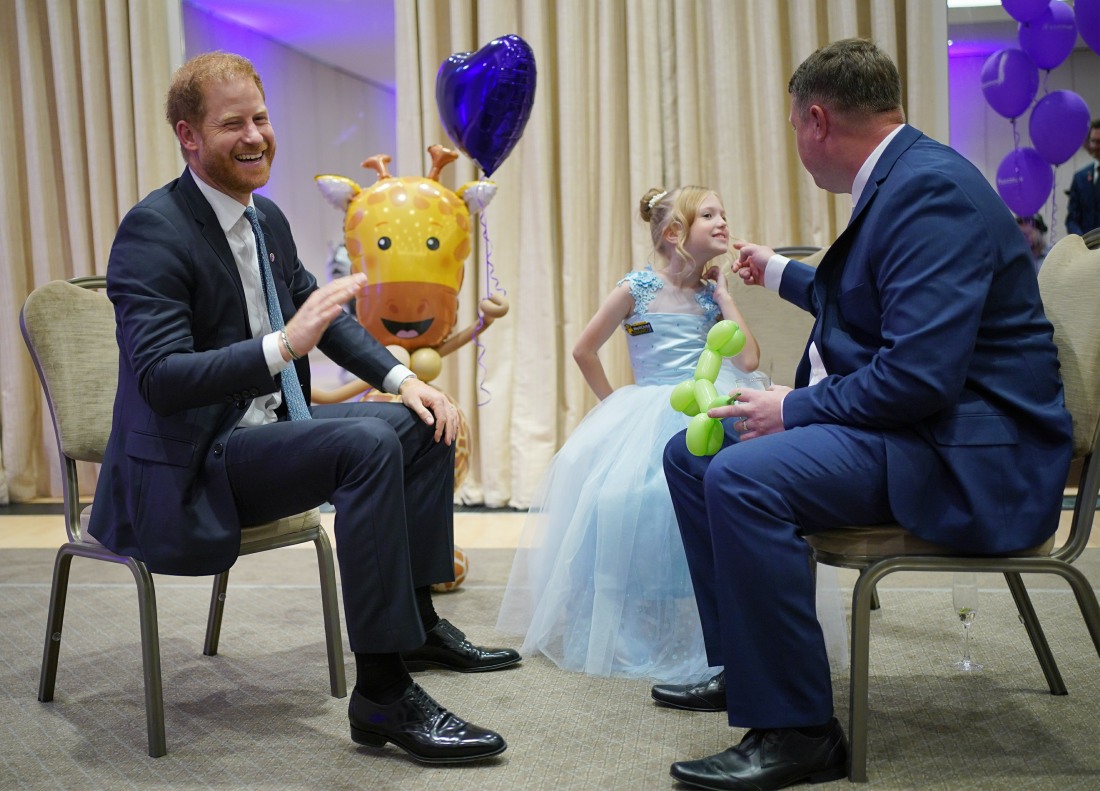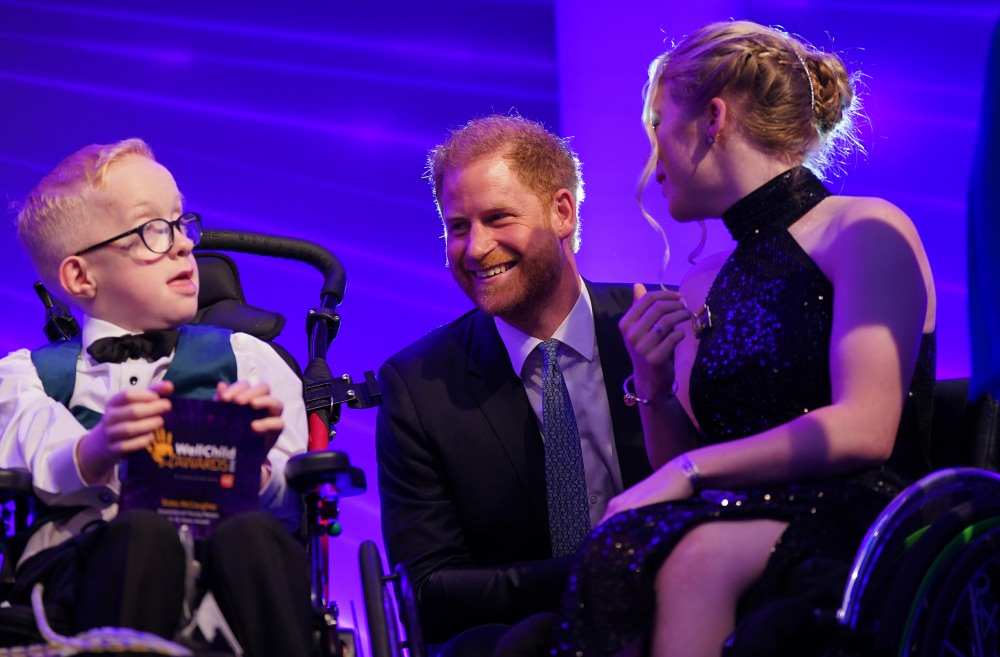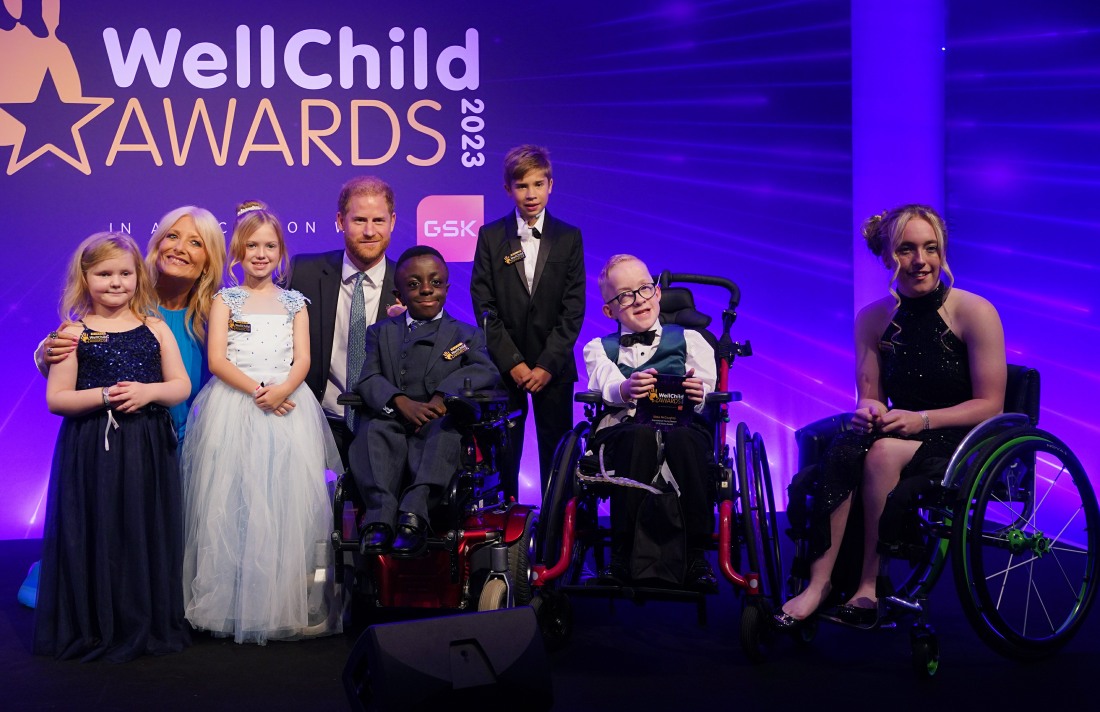 Photos courtesy of Cover Images.
Source: Read Full Article