Victoria Beckham cries on roller coaster with David Beckham
We use your sign-up to provide content in ways you've consented to and to improve our understanding of you. This may include adverts from us and 3rd parties based on our understanding. You can unsubscribe at any time. More info
The second eldest son of David Beckham and Victoria Beckham posted a picture in solidarity with his family yesterday. Romeo Beckham, 20, took to Instagram to tell his 3.6 million followers what matters most in the world to him.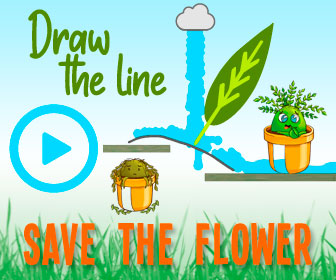 Romeo shared a black and white picture of his brother Brooklyn Beckham, 23, on his wedding day surrounded by his groomsmen – including their dad David, Romeo and Cruz.
He captioned the sweet snap, taken by Vogue: "Nothing more important than family."
Their mother Victoria, 48, replied with a series of heart emojis underneath the picture in solidarity.
Brooklyn is David and Victoria's eldest child, followed by Romeo, their son Cruz, 17, and daughter Harper Seven, 11.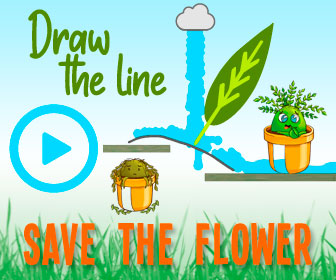 View this post on Instagram

A post shared by ROMEO (@romeobeckham)
Romeo's cryptic post comes after months of speculation over whether there has been a clash between Victoria and Brooklyn's new wife Nicola, 27.
Things reportedly turned icy between the pair after the bride's wealthy family took over the wedding arrangements in the run up to Nicola and Brooklyn's special day.
The aspiring chef married his stunning bride in a £3 million Miami bash, with his family travelling to the US to spend time at the Peltz family's extravagant home.
However, Victoria wished for the young couple to have a second wedding celebration in the Cotswolds after their lavish nuptials in Palm Beach, Florida, according to reports.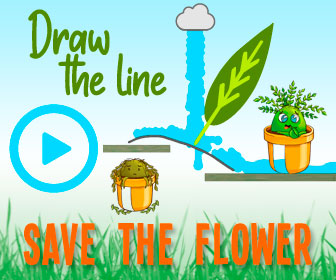 The newlyweds are said to have spent very little time with the Beckhams since tying the knot.
According to MailOnline, Brooklyn and Nicola apparently didn't call into their Cotswolds family home when the couple toured around Europe on their honeymoon.
"The Beckhams were interested in having weddings on both sides of the Atlantic, with a celebration at their house in the Cotswolds as they did for Brooklyn's 21st plus one in America," the outlet reported.
"The Peltzes, as is traditional, wanted to have just one wedding at their immense house in Florida, complete with its own jetty and beach.
William's 'masterstroke' invitation to Harry called into question [LATEST]
Holly and Phillip face calls to be 'sacked' after 'skipping' queue [UPDATE]
Kirstie Allsopp slams 'Meghan and Harry's treatment of Queen' [UPDATE]
"Claudia Heffner Peltz, a titanium socialite and former top model, firmly took charge, and made a number of decisions, including that there would just be one wedding," they added.
Express.co.uk contacted Victoria at the time, and the Peltz family, who declined to comment.
This report came after a source told Heat Magazine that things had changed between the two women since the wedding.
Meanwhile, Nicola has previously addressed claims of an alleged feud with her mother-in-law, which Brooklyn swiftly shut down.
While speaking to Variety, Nicola also said she didn't publicly discuss the wedding dress with Victoria so fans were prompted to assume that the pair was feuding.
"She didn't say you can't wear it; I didn't say I didn't want to wear it. That's where it started, and then they ran with that," she continued.
Nicola's husband Brooklyn chimed in to say of his wife and mother: "Everyone gets along, which is good."
Source: Read Full Article