Details of the divorce settlement between the 'Hellboy' actor and former wife Opal Stone Perlman are revealed as they reach agreement on dividing their assets after split.
AceShowbiz –Ron Perlman's ex-wife will keep their house in their divorce settlement.
The 71-year-old actor filed paperwork to end his 38-year marriage to spouse Opal Stone Perlman in November 2019 and the former couple have finally had an agreement on dividing their assets signed off by a judge.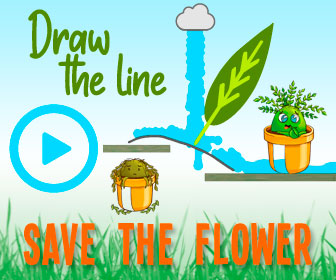 According to TMZ, Opal will keep the Los Angeles house and a leased Mercedes-Benz while Ron gets to keep a leased Tesla.
The "Hellboy" star has been ordered to pay his ex-wife $12,500 (£9,135) per month in spousal support, plus 20 per cent of his annual income between $52,000 (£38,000) and $1.5 million (£1 million).
In February (21), Ron was declared legally single after a judge granted a request he'd made to the court in October 2020 to bifurcate the divorce – meaning the specifics will be resolved at a later date – because he wants to marry his fiancee and "StartUp" co-star Allison Dunbar.
Ron and Allison were caught locking lips in 2019 before he filed for divorce. It's unclear when the couple started dating, but Allison shared a photo on Instagram in 2018 from a dinner she had with the actor and his daughter Blake.
"The Perlmans and the Dunbars. Two dynasties collide over the avocado salad. Love my new friends a lot," Allison captioned the snap back then and Blake responded on the comment section, "My sis!! so glad to combine all our forces!!!"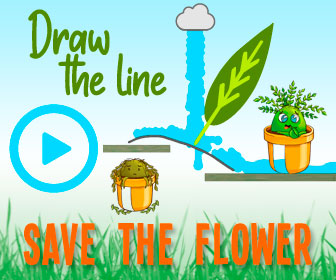 Ron Perlman and Opal also share son Brandon, who makes music under the moniker Delroy Edwards.
Source: Read Full Article