After the video goes viral, many social media users poke fun at the 28-year-old YSL Records artist for his outfit, with one writing he dresses like 'a villain outta Gotham city.'
AceShowbiz –Gunna's bodyguard isn't playing when it comes to protecting the rapper. In a video circulating online on Wednesday, December 29, the "Too Easy" spitter's security guard was seen body-slamming a guy at a jewelry store.
The incident reportedly took place inside Mr. Alex Jewelers in Miami. In the clip, the security guard was seen smashing the man so hard to the ground until one of his shoes flew off and out of sight. When the bodyguard tried to lift him up, two other men tried to seperate them.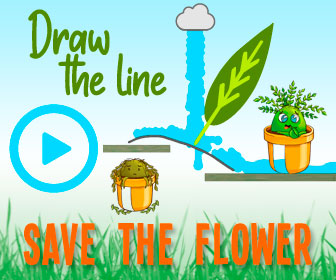 Gunna, on the other hand, was seen yelling at the man. In the footage, the 28-year-old YSL Records artist could be seen donning a baggy purple dress shirt and dress pants.
The video has since gone viral. However, what stole people's attention the most was Gunna's act in the clip. "bro was standing behind his security like he was gon do sum," one user commented, with another writing, "n***a pullin up his pants like he did sum."
Others, meanwhile, poked fun at the "Drip Too Hard" emcee for his outfit. "N***a gunna dressed like a villain outta Gotham city," one user quipped. "Why Gunna dressed like a Scooby-Doo villain," another wondered. A third then chimed in, "Gunna dressed like Elton John on bedtime."
It remains to be seen why the altercation happened. It's also unknown how the incident ended. Gunna himself has yet to address the/ matter.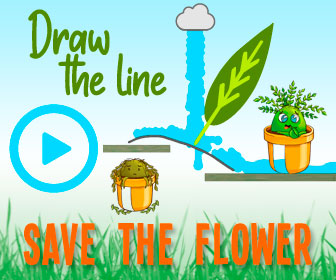 Altercation aside, this was not the first time Gunna got trolled over his fashion choice. Back in September, many online users poked fun at his New York Fashion Week outfit. At that time, he sported a black leather vest, a sheer long-sleeve sweater, above-the-knee shorts and a pair of tall Rick Owens boots. He completed his look with sunglasses and his signature layered chains.
Gunna's style was eccentric enough until Rihanna recreated it for Halloween. The "Umbrella" hitmaker also showcased similar poses to the "Repeat It" spitter's, who later told the Barbadian singer, "Nawww U OVERLY WON."
Source: Read Full Article