Natalie Rose Dicker ran out to greet Max Elliot Fruchter with a friendly hug in July 2019 as he walked up the path to her parents' front door in Great Neck, N.Y., for their first date.
One of her sisters and her sister's friend, a longtime friend of Mr. Fruchter, agreed they went well together, and set them up.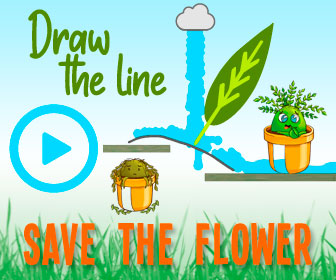 "I had to meet him first," said Ms. Dicker, who was then about to enter her senior year at Barnard, from which she graduated summa cum laude. She was staying with her parents that summer while working at a research lab at Columbia University Irving Medical Center.
"Immediately I thought he was so cute," said Ms. Dicker, now 23, and pursuing a doctorate in clinical psychology at Yeshiva University. "He was so my type. I wanted him to like me."
She suggested they play miniature golf at Alley Pond Park, a 10-minute drive to Douglaston, Queens, figuring he was still on Long Island after he sent an earlier text while visiting his parents in Woodmere.
Although he had already gone back to his apartment on the Upper West Side, he did a swift turnaround without saying a word.
"I thought she was beautiful," he said, going on Facebook photos. Also, a good old-fashioned date appealed to him "100 percent."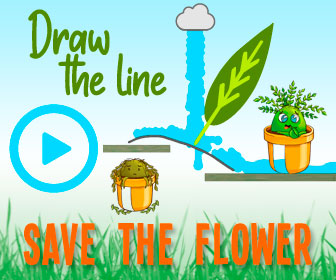 "It was authentic and refreshing, something my grandparents would do," said Mr. Fruchter, now 26, and an investment banking associate in Manhattan at Barclays. He graduated magna cum laude from the Macaulay Honors College at Queens College.
After their mini golf game sped by in 45 minutes, he asked if she wanted to grab some food, and they went to a sushi place she suggested in Great Neck.
"I thought it was a good sign that he extended the date," she said, and after work later that week they met for drinks at PHD Terrace in Midtown Manhattan.
"We had similar upbringings," she said. "We went to Jewish day schools and Jewish camps," and are both religiously observant. They also bonded over their love of country music and "oldies," like songs by the Bee Gees and Billy Joel.
He recalled with a laugh how Ms. Dicker was "a little forthright" on their fourth date, a hot July day, at Iceland, an indoor ice skating rink in New Hyde Park, N.Y.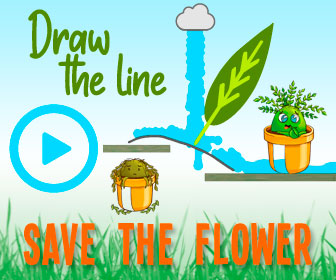 "'What's going on here, do you like me,'" he recalled her saying. He obliged her with all the reasons why as they skated around the rink. Mr. Fruchter, a healthy eater who usually avoided carbs, liked her so much, in fact, that he indulged her love of pizza by making one out of whole-wheat dough, topped with artichokes.
They saw each other regularly, and enjoyed sharing Shabbat dinners with friends, and spending Saturdays having lunch together and perhaps taking a walk through Central Park, by his apartment on West 90th Street, or Riverside Park, by her dorm at Barnard.
After she spent a week in Florida with her parents in January, they realized how much they missed each other, and exchanged "I love you's." A few weeks later he told her he wanted to marry her someday, and in December 2020, amid the pandemic, they booked their wedding venue.
In February 2021, Mr. Fruchter officially proposed at the ice-skating rink atop the William Vale hotel in Brooklyn, where his best friend, David Gutenmacher, had set out a red carpet and rose petals, and took pictures.
"Max took me to the end of the rink with a view of the skyline, and got down on one knee," said Ms. Dicker, who is taking Mr. Fruchter's name.
On Aug. 22, Rabbi Eliyahu Wolf officiated before 250 vaccinated guests at the Heritage Club at Bethpage in Farmingdale, N.Y., in the face of Tropical Storm Henri, which had led to a mad scramble to find a new makeup artist for the occasion. That evening they had their first dance, naturally to an "oldie" — "We've Only Just Begun" by the Carpenters — and the next day she moved into their Upper East Side apartment.
"I'm hoping the glow doesn't wear off," he said. "That's one thing that's weather resistant."
Source: Read Full Article