Camilla speaks to Monty Don in Gardeners' World appearance
We use your sign-up to provide content in ways you've consented to and to improve our understanding of you. This may include adverts from us and 3rd parties based on our understanding. You can unsubscribe at any time. More info
Camilla Parker-Bowles was a special guest on BBC's Gardeners' World last night, talking to host Monty Don about gardening being a "healing" experience. She also spoke about her desire to create a "wildflower meadow" to attract more wildlife to her garden.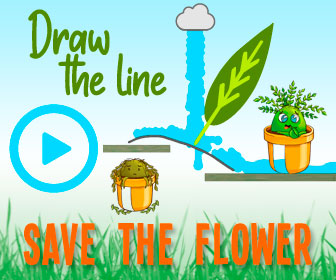 Royal fans were treated to Camilla's on-screen presence yesterday at 8pm as the Duchess strolled around Longmeadow, Herefordshire, with Monty Don.
Camilla seemed to camouflage into the wilderness as she wore a brightly coloured dress in strong colours.
The dress was mostly green and blue, but covered in a busy print.
Its background was a dark turquoise colour, while the pattern was jungle print.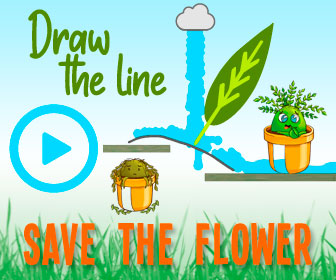 Jungle print usually consists of pictures of creatures or plants usually found in the jungle or rainforest.
Camilla's dress featured leaves, trees, and animals.
Among the animals were red and purple toucans and black and white ring-tailed lemurs.
The dress was mid-length, reaching below Camilla's knees and had three-quarter sleeves and a collared neckline.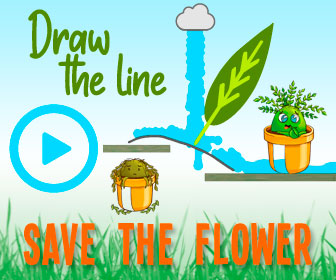 The dress' skirt was slightly pleated and was tied at the front.
As for accessories, the Duchess wore dangling silver earrings and two necklaces.
One necklace was a gold heart-shaped pendant, while the other was silver with a tiny gemstone at the centre of the pendant.
Camilla kept her beauty look simple, opting for lashings of black mascara and a pale pink lip.
Her white-blonde hair reached her shoulders in blow-dried waves and her green-blue eyes stood out thanks to her outfit's popping colours.
In the past year, royal fans have noticed Camilla's penchant for colourful, patterned masks, but the Duchess was seen without one last night.
As she was spending time outside only, Camilla opted for a pair of sunglasses instead.
On her feet, the Duchess donned a pair of light brown boots.
These were much more casual than the shoes she chose the last time she wore the jungle print dress in public.
That was for a more formal occasion, back in June.
Camilla visited the Garden Museum in London on June 10, wearing the printed dress with a pair of low pale orange heels.
The Duchess accessorised her outfit with a colourful, floral print mask.
The mask was green and covered in white, blue, yellow, purple, and red flowers.
Although the mask did not match the dress, Camilla stylishly pulled off the print-clashing look.
At the time, royal fans were quick to comment on the Duchess' dress, with many complimenting her appearance.
One Twitter user wrote: "How lovely! Such beautiful flowers! And our Duchess is the most beautiful one of them all."
"Another person said: "Beautiful, natural and an asset to the Royal Family."
One person added: "The Duchess' mask game is strong."
Another royal fan wrote: "Stunning!"
Source: Read Full Article