Envirobond: How to remove weeds from your Paving stone joints
We use your sign-up to provide content in ways you've consented to and to improve our understanding of you. This may include adverts from us and 3rd parties based on our understanding. You can unsubscribe at any time. More info
Spring is the time where the growth of weeds increases due to the warmer weather. They can rob plants of light, nutrients and water which is why it is important to get rid of garden weeds as soon as they appear. Speaking to Express.co.uk, one expert shared different methods on banishing weeds, including using boiling water.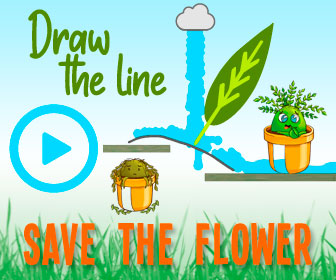 Gena Lorraine, gardening expert at Fantastic Services, explained: "Pouring boiling water on weeds can instantly kill them as well as any seeds that may be dormant in the soil.
"It's brilliant for walkways, garden paths and driveways."
The transfer of heat energy onto the plant leads to the distortion of plant cells, causing it to die.
Some hardy weeds may need a couple of attempts before they disappear.
READ MORE: Energy bills: 'Fantastic' hack to keep the home heated for less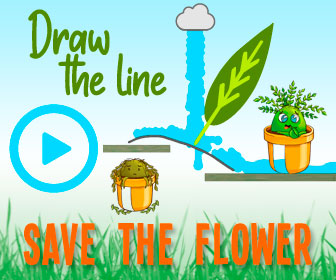 Gardeners should not use boiling water to kill lawn weeds as it could inhibit the growth of the grass too.
The expert added: "To manage weeds, mulch the soil.
"It blocks sunlight from weed seeds, inhibits their growth, and helps retain moisture."
It is recommended to use between two to three inches of mulch in order for it to be effective.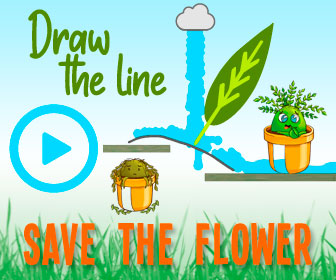 DON'T MISS:
Top regrets of new build homeowners – flooding gardens and no parking [INSIGHT]
Mrs Hinch fans share how to use black tea to get 'streak-free windows' [COMMENT]
Pruning: How to prune hydrangeas to produce 'more floriferous' shrub [EXPLAINER]
Mulching can also help to maintain the garden's appearance as well as help plants grow.
Weeds such as hairy bittercress and chickweed are annuals, which means they have a one year lifecycle.
They end the lifecycle by setting seeds for the next generation.
Gena recommended taking care of these before they even have a chance to set seed.
The expert said: "Consider pulling them out of the ground after the rain has softened so you get the complete root systems."
Aerating the soil is also another great way to get rid of "pesky weeds".
Many weeds grow because the soil is compacted and restricts water, air and nutrients from getting in.
Aerating the soil helps loosen it, which inhibits weed growth since their roots cannot grip in the ground.
The gardening job also has many other benefits including helping plants to grow.
Gena added: "If you have a weed problem and don't mind using chemicals, consider a systemic weed killer.
"You can spray or dab this onto dry leaves in the summer when it doesn't look like it will rain for a while.
"If you're not ready to battle weeds for good, at least don't let them generate.
"Once a week, cut their heads off with a string trimmer or grass whip before they bloom.
"If you have many weeds that don't respond to other methods, use a weed burner.
"It connects to a propane tank and burns the weeds out, removing them from the lawn for good."
Source: Read Full Article