Homelessness, drug-taking and begging are not normally the stuff of comedy. But for the Melbourne public housing residents who have channelled their real-world experiences into a new web series, humour drawn from life is a way to show a side of their community that many on the outside otherwise might never see.
"I say a joke, and some of my neighbours burst out laughing," says Jessie Pulis, who has lived in public housing for two decades and suffers from seizures due to epilepsy. "[It helps] you get along with people."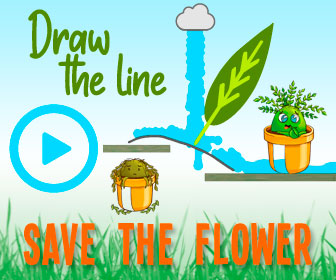 Cast members of the FLATS series, from left, Adut Miar, Jeff McNair and Will Weatheritt. Credit:Eddie Jim.
Pulis is one of the residents of the public housing towers in Fitzroy who star in FLATS, a six-part series made by Princess Pictures, the production company whose past credits include Summer Heights High and Superwog. She says humour is a key way to sort problems out in her community – and that's one of the key themes of the show.
Creator and co-writer Will Weatheritt came up with the idea for a show about life in the towers while he was working at a supermarket in Smith Street, Collingwood. He became friendly with some of the resident-customers (some of whom later became cast members), and would sometimes visit their homes to lend a hand. That gave him a unique insight into their cares, concerns and above all the humour they used to cope with life's challenges.
There is, he acknowledges, plenty of scope to misjudge when writing comedy about serious subjects. "If we were laughing, we had to be laughing with, not at," he says. "We used that as a compass."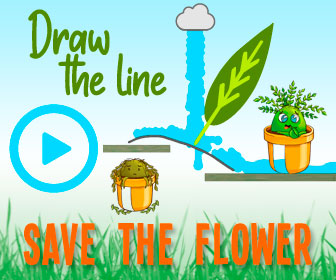 It was important too that the show speak with as much authenticity as possible. "There is a big element of co-creation with the cast," he says.
Cast members of the FLATS series in the Fitzroy public housing flats, Jeff McNair, Jessie Pulis Will Weatheritt and Adut Miar. Credit:Eddie Jim
Resident-turned-cast member Adut Miar says the series was only possible because Weatheritt had earned the cast's trust. "Will has that relationship with everyone in this area," she says.
Still, it's fiction, not documentary. At its core is Joey (Weatheritt), who returns to the flats after serving time in prison. He has a habit of falling into old trouble while trying to make a fresh start, but finds help in a cast of colourful characters.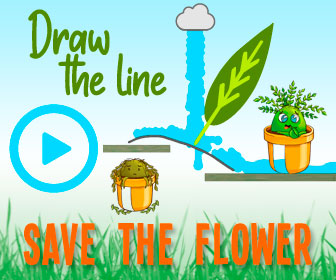 Screen Australia funded the project and paid the cast, who are mostly first-time actors. Typical is Jeff McNair, who plays a father figure to Joey and lives out of his car, and has in the past been homeless for real.
Acting, he says, has much in common with the weekly Alcoholics Anonymous meetings he attends. "I do it all the time," McNair says. "You're acting out your story with other people."
Co-creator and star Will Weatheritt.
The dialogue is often drawn from real life too. When Joey complains of being served endless meals with mashed potato in prison, for example, McNair's character replies, "same as in the psych ward". The scene was shot last year, shortly after McNair had left a psychiatric unit.
Alongside the humour there is a serious side to FLATS, too. Miar, who arrived in Australia as a refugee from Sudan in 2001 and plays a single mother who shares a son with Joey, says the series challenges stereotypes.
"[We're] trying to show they're human beings who have stuff they go through every day," she says of the characters. "They're not perfect. And the system, everything around them, is not working for them."
The cast hope the series will draw attention to some of the issues residents face, and which they believe are little understood by people outside. Miar points to the syringes that increasingly litter outdoor areas, social workers who fail to offer timely guidance, and the need for community leaders to support young people.
"Maybe if they see this, they'll be like, 'OK we're judging this area based on how we see them. We don't really know what's going on inside'," she says. "In this area, the kids, they can get into a cycle and the only way we can get out is if we have the help."
Pulis just wants people to get a richer sense of what life in the towers is really like.
"People say that life in the flats is no good," she says. "But it is."
FLATS is available on the 'Slap Bang' YouTube channel, with a new episode appearing each week until December 15.
Most Viewed in Culture
From our partners
Source: Read Full Article