Andrew Breffeilh, the president of Wyoming Balloon Company, which owns the balloons, said his aircrafts make "high-wind landings" daily when faced with sudden gusts of wind, The New York Times reported.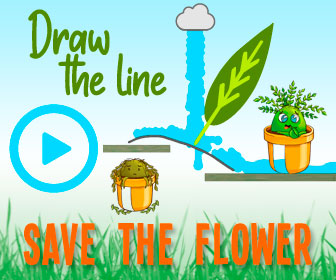 Breffeilh added that the winds on Monday were "outside the forecast."
"Considering the conditions we were in, there could have been worse results in winds that strong," he told the Times. "The most important thing is to get them down as quickly and safely as possible."
Breffeilh said the incident was the first crash in his company's 31-year history, and that he was "considering a stand-down for some period of time in order to learn from what happened."
He did not immediately respond to PEOPLE's request for comment.
Clinton Phillips, a Texas resident who was in one of the balloons, told the Jackson Hole News & Guide that his balloon was carrying 20 people when it began "lifting us up and slamming us back down again."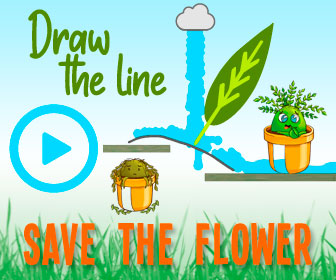 "I couldn't believe how beautiful everything was," he told the newspaper. "And then we were in hell a few minutes later. It was crazy… We were desperately trying not to fall out."
Phillips, who was with his wife Jade and their three children, added: "It was a pretty traumatic experience. My girls are pretty scratched up, and my son might have a concussion, and we think my wife's ribs are broken."
Source: Read Full Article