Kate Middleton discusses parenting during lockdown
Kate Middleton, 39, spoke to parents yesterday in a virtual video call to talk about parenting during the pandemic. In the clip, the royal spoke about the struggles she has faced and described Prince William as her biggest support. A body language expert has commented on what her signals showed.
In the video, the Duchess said: "You have the day-to-day elements of being a parent but in lockdown we have had to take on additional roles that others in our communities would have supported us with.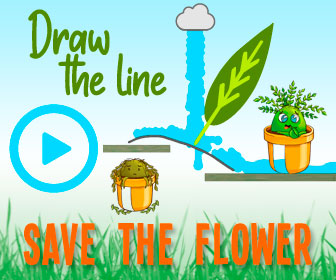 "I feel pulled in so many directions. You try your best with everything but I do feel exhausted."
Speaking to Express.co.uk, body language expert Judi James explained that Kate's appearance showed "determination".
The expert said: "The theme of this video meeting is parenting during lockdown but Kate's body language cues give insights into four of her personal roles here: as a mother, as a wife, as a daughter and possibly even as a fan of Bridgeton, too.
We will use your email address only for sending you newsletters. Please see our Privacy Notice for details of your data protection rights.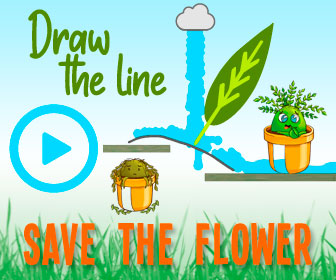 "Speaking as a parent Kate is self-effacing and fun but her leakage gestures also suggest some firm and practical parenting skills."
Kate explained that she and William have had to take one extra roles during the lockdown, including homeschooling three children.
The royal was asked how she would rate herself for maths skills, for which she gave herself a minus number.
Judi added: "Giving herself a -5 for her maths skills she places a very modest hand to her chest and lets out an open-mouthed laugh that wrinkles her nose to suggest genuine humour.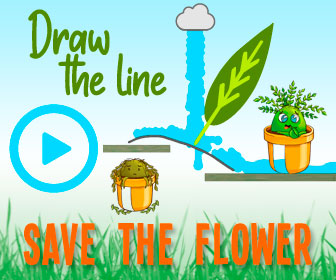 DON'T MISS:
Kate Middleton's body language more 'powerful and genuine' when solo [COMMENT]
Kate Middleton and William's 'emotional' body language shows 'grief' [EXPERT]
Kate Middleton: Fans desperate to know what woman said to royal [INSIGHT]
"Kate reveals she is happy to be laughed at too here as her expression barely changes as she is told by the host that they can send some papers to help her with that problem."
However the expert also shared how Kate could have a stricter approach to parenting, showing determination to get her children through education despite the difficulties.
Parenting and early years education is something very important to the Duchess and she regularly speaks to parents across the country to find out their problems with parenting.
The expert went on: "Kate's firmer approach to parenting seems to be hinted at when she speaks – again in a self-effacing tone – about cutting her childrens' hair.
"Despite laughing about her skills she mimes the act of pushing one sleeve up before placing her hands on her hips in a pit-bare gesture that suggests determination."
While the main topic discussed was parenting, Judi explained that there were signs of her being a loving wife to William.
She continued: "Kate's role as a loving wife is illustrated when they are all asked to write down their greatest support during lock-down.
"Her already-softened and smiling expression doesn't change one jot to suggest anything other than an honest, instant answer and there are no momentary pauses for reflection before she writes with confidence.
"When Kate holds her paper up it has 'William' written on it and the central positioning, the use of hand-writing rather than capitals, and the way she has referred to him by name rather than 'husband' hint at some loving bonds and team-work that might even have strengthened during lock-down."
The Duchess then went on to speak about how much she has missed people outside the immediate home relationships.
Judi shared how her body language became more "emotional".
She said: "Kate also gives hints about her role as a daughter when she asks the other parents about loneliness and separation from loved-ones.
"Her body language becomes more emotional here and as she speaks about missing people outside the home relationships her eyes go up and to her left, suggesting she is reflecting on her own experiences.
"Her vocal tone drops and her voice dips away as she blinks quickly, purses her lips and then looks down as though perhaps struggling with her own sadness here."
Even though the Duchess was discussing a serious topic, the host added a light-heart comment about the popular Netflix show, Bridgerton.
"Kate's final clue about her lock-down life comes when the host jokes that no-one has written 'Bridgeton' in the answer about their greatest support," Judi explained.
She added: "There is no pause or expressions of confusion or having to recall the name from Kate here, her instant response suggests recognition and she laughs out loud straight away with that congruent nose-wrinkle, suggesting she might secretly be a fan of the show."
Source: Read Full Article