We will use your email address only for sending you newsletters. Please see our Privacy Notice for details of your data protection rights.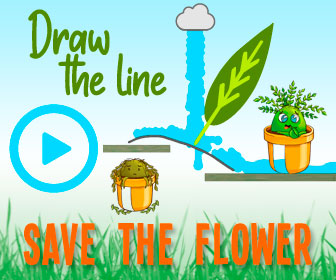 What do you get a woman who owns multiple palaces, many horses and can afford anything she wants? It's a dilemma facing Kate Middleton every year when shopping for her children's' great grandmother the Queen.
Shopping for in-laws is never simple, but Kate revealed how she tackles shopping for the Queen each year.
The Duchess of Cambridge opened up on using her own grandparents for reference.
Kate came up with an ingenious idea, something thoughtful that went down well.
"I can remember being at Sandringham, for the first time, at Christmas. And I was worried what to give the Queen as her Christmas present," she said, speaking in ITV special Our Queen at Ninety.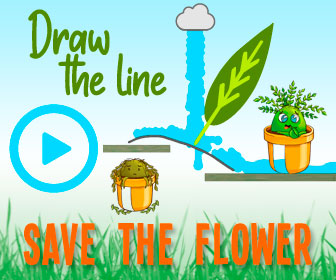 Kate went on: "I was thinking, 'Gosh, what should I give her?' I thought back to what would I give my own grandparents.
"And I thought, 'I'll make her something.' Which could have gone horribly wrong. But I decided to make my granny's recipe of chutney."
The Queen made an equally sweet gesture to show Kate's gift was appreciated.
"I was slightly worried about it, but I noticed the next day that it was on the table," Kate went on.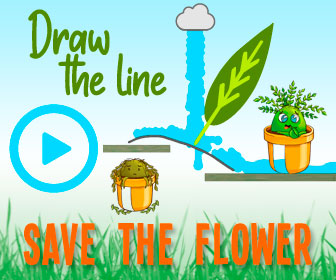 DON'T MISS
Kate Christmas style 'classic' while Meghan 'more pared back' [ANALYSIS]
Meghan beats Kate to honour as royal's style is most popular [POLL]
Royal card sparks debate over Princess Charlotte's looks [ROW]
"I think such a simple gesture went such a long way for me and I've noticed since she's done that on lots of occasions and I think it just shows her thoughtfulness, really, and her care in looking after everybody."
The Queen isn't the only royal Kate has bought thoughtful gifts for.
It is reported the Duchess gave her brother-in-law Prince Harry a grow your own girlfriend kit on Christmas, showing off her sense of humour.
This year Kate and her immediate family are staying at Anmer Hall, instead of at Sandringham with the Queen as is customary.
It has been reported that William and Prince Harry have exchanged presents this year, despite living one large ocean away from one another.
Royal biographer Andrew Morton said: "'Harry has sent presents to William and Kate and the calligraphy has been done by Meghan."
The Monarch gave her customary Queen's Speech this year, however, fans noticed a usual tribute to Kate and William was missing.
This year the only image on the Queen's desk was an image of her husband Prince Philip, 97, in younger years.
Twitter users commented on this year's lack of photos, besides Phillip.
One said: "Very nice speech. I wonder what the significance of just Philip is?"
Another said: "Probably the focus on her year, she's been separated from her family but has spent it with her husband. I think it's a good decision, putting others on the desk would have taken away from the message."
Another said: "Do you know if the photos on the desk symbolise who is with her on Christmas Day?"
Source: Read Full Article